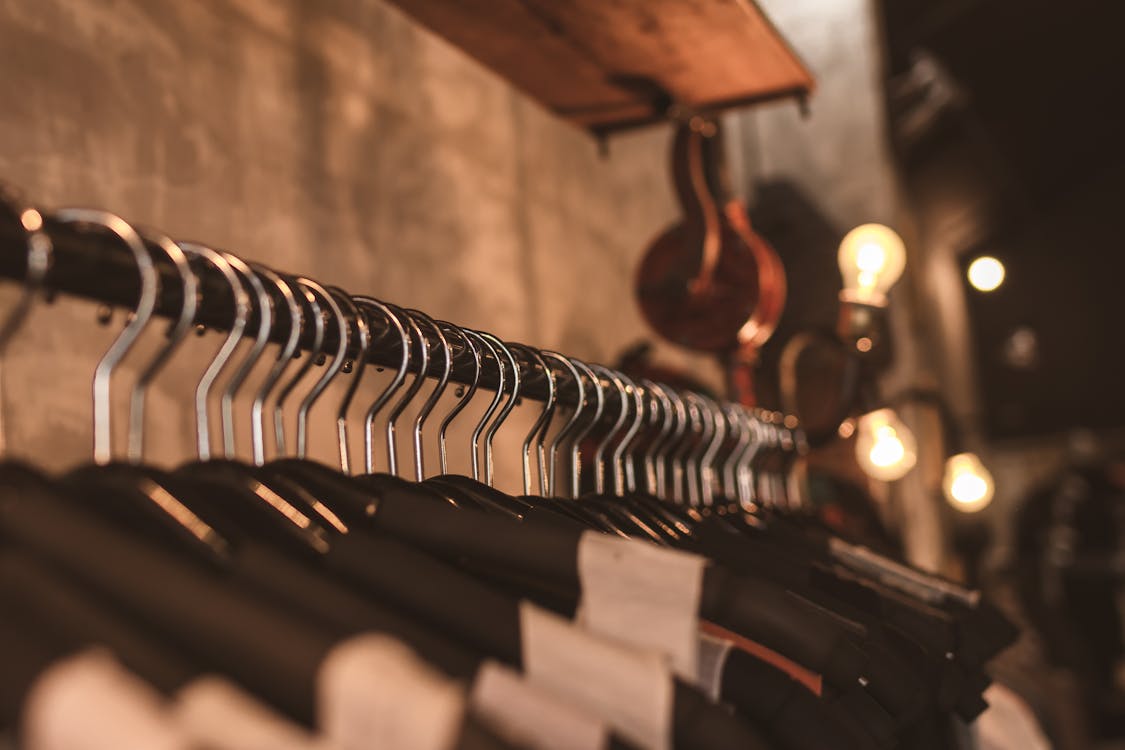 Style Tip : Every Piece Can Be a Classic
You have heard many times before about setting up a closet that survives fashion changes, a "timeless" wardrobe. However, many people think that means purchasing only basic or classic pieces like a white shirt, a little black dress, good jeans… Is this the way to go?
It can be true, but if we only choose these pieces, we will often sacrifice our style, which is not cool. Fashion is a way of expressing our personality and is fundamental for self-esteem!
Basic and classic pieces are usually tricky to find in sales, bazaars, or thrift stores because they are the most sought after.
Besides, fashion is also about having fun, right? If you like "different" pieces, a very classic or basic style can be boring. So how to do it?
The secret is to discover your classic! Which pieces best match your style and that you will like for a long time! Thus, even a piece of fashion, which many people would not consider timeless, can be the right choice. If you like it, everything is valid!
I love the maxi necklace, I have several, and they are nothing basic!
They are bold and maximalists, that is, it's my face!
I wear A LOT of these necklaces! In all kinds of possible looks! From the most casual to the most fashionistas. It works with everything!
My advice to you, my love, is self-knowledge! If you know your style well, it will be much easier to find wild cards.
The cool thing is that you can take advantage of sales, bazaars, and thrift stores to find unusual and unique pieces that you will love for a long time!
---